So with the latest being only 1 custom unit/model per player (or 20K of points) I am thinking I will leave the Magnus out and see about this:
I need to update the pictures but this is the model that longshot created.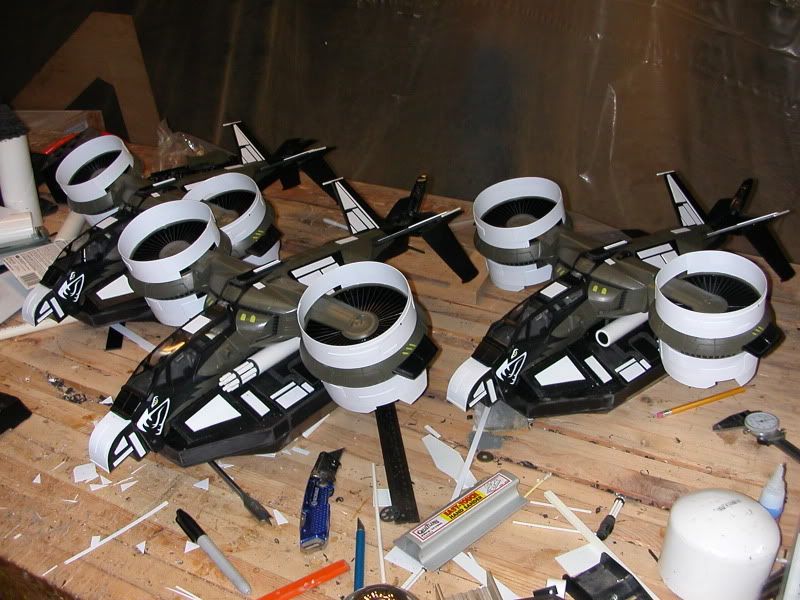 I have 2 of these but will plan on just bringing 1 if approved. I tried to make a balanced run at this datasheet and as always please provide your comments as to how the rules should be tweaked.
BK