Loken Asked me to repost this here.
Ok so this is a blatant copy of BulldogUK's work on his own Stormbird. I admit it, he is better at this than I am but it is a great idea and mine is a bit different. So when a friend approached me and asked me if I would build him 2 Stormbirds in exchange for the Dragonfly to make my own I said yes, what can I say I am a sucker. My buddy had the Aurora dropship but only one so In an attempt to make these 3 all look like the same ship I decided to build the troop compartment form scratch. I have alot of 1/8" material from making my titans so I have lots of cheap supplies.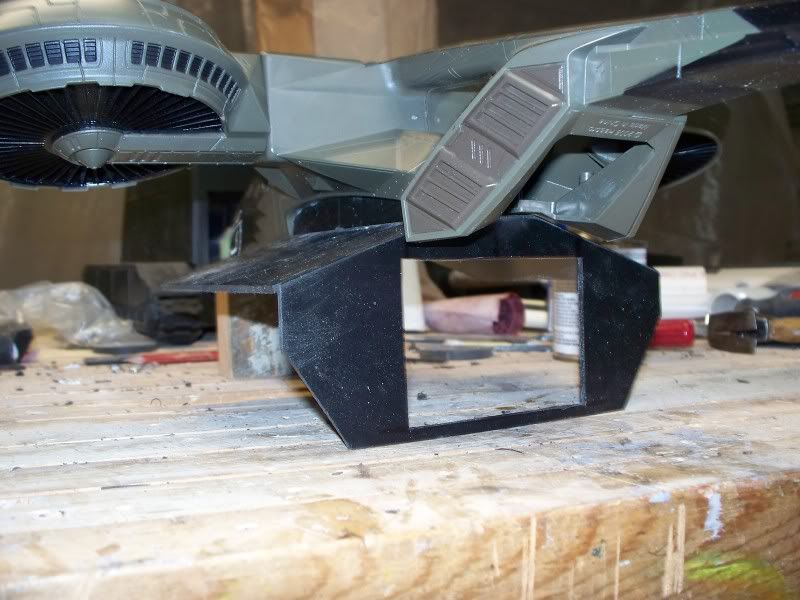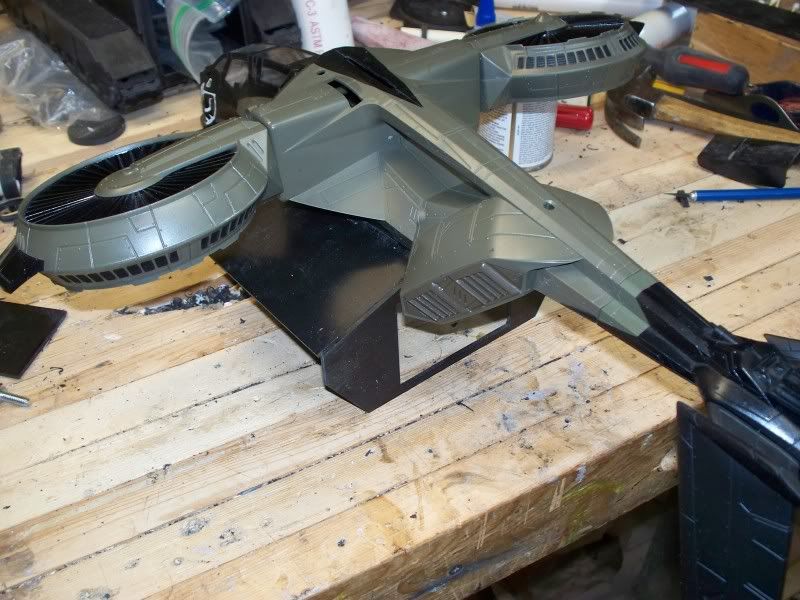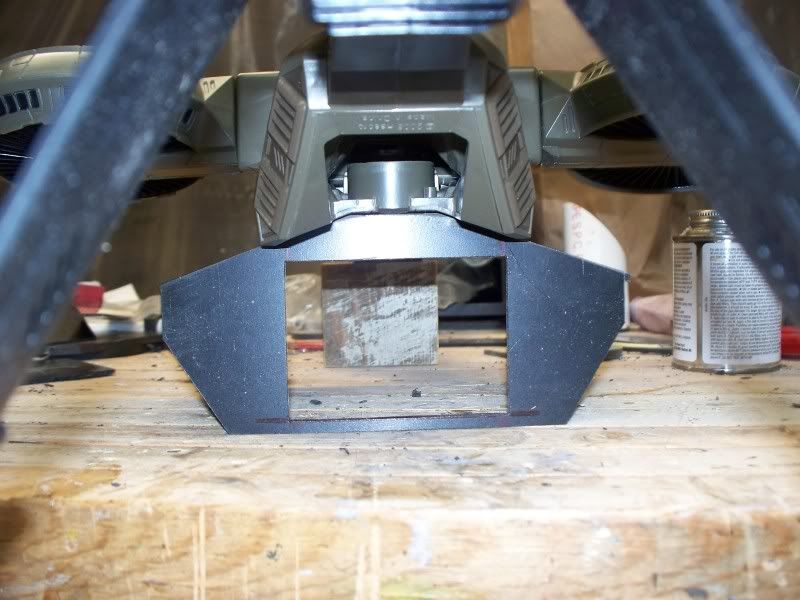 This is the beginning. What do you think?